Portrait
This is the page description.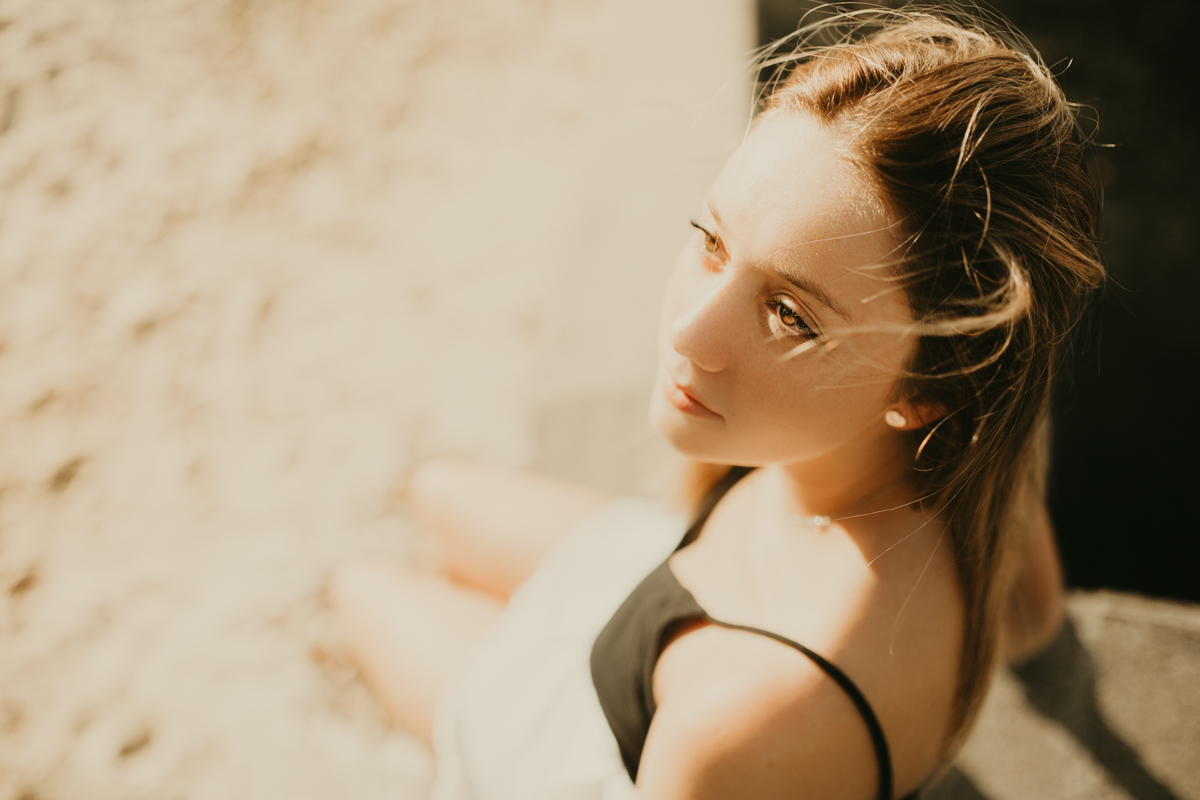 — Portrait —
When I firstly picked up my camera, I was mostly taking landscape and food photos but portraits. I thought I was kind of awkward, and I was afraid that people whom I shoot saw the photos might not like them. Mountains might be calling you but they wont't judge you, right?!
But as I get older, I start to appreciate how limited I can do to preserve my time in life by making the art I love and always dreamt of. I remembered I used to collect those beautiful photos in magazine or newspapers, I used heaps of portrait images for my school report covers and I still have them in my old drawers back in my hometown. Then I am so glad that I did it and this is here I am today, chasing dreams and living across the sea. So you are afraid of your photos taken?! Don't be! Sometimes what we are scared of is just a mirage, you just have to trust yourself.
You know, you are great, you are beautiful and I would love to give you a high five when I see you.
My portrait session starts at $600AUD, please contact me to receive the full details.
Or we can just have a coffee talking about the ideas first. Let me know what you think.