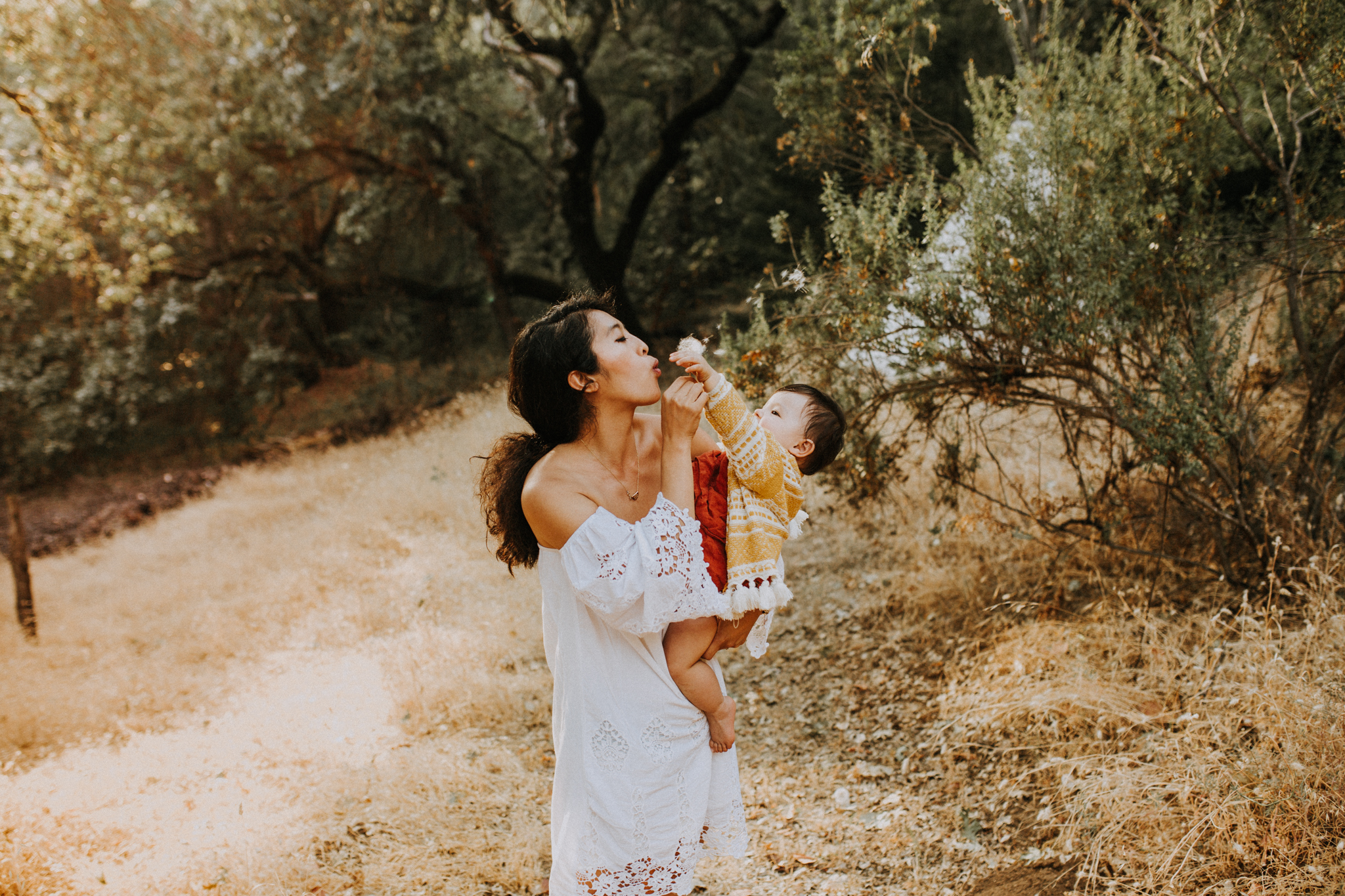 Hi guys,
I hope you all had a fantastic holiday+January bulk and seriously can I not admit it's near mid February already?! I am currently working on some other images plus chasing behind my lovely toddler Indigo, but hey! I am still here! I found that I had quite a few draft posts from last year and I want to start sharing with you while I am busy working on other stuffs.
I hate to say that work life balance is still a challenge to me as I want to be 100% on every role whenever I was in. That being said, I have to prioritise as much as I can, being a toddler mom, a wife and running a business of my dream. So if you have any tips on staying on track with your business/work/whatever goal you are chasing while looking after your kids full time, please please let me know. (Wish I can insert emoji here)
Alright, back to California from my mom murmurs. I couldn't decide how to divide the posts/images that I took in our travel back in August last year, each place in California has so much characters and I just can't squeeze them all in one post. So here you are, you will see these posts as California Nostalgia series and this one is for Napa Valley.
Any tips on planning a short trip in napa valley?
Since we only stayed 2 nights in this grand wine region, you might be curious how we chose the attractions/wineries to visit. I know we were quite ambitious but we have such a fond memories and that was one of the topics that we frequently shared with family and friends. We stayed in a remote and intriguing Airbnb with outdoor shower, check. We tried some gorgeous wines from some prestige wineries including a stitched up castle, check. We drove through crazy winding and steep roads(more like paths) with open valley view, check. We found a marijuana patch at the back of accommodation, check. See, there were a lot not included in our initial plan but still, we have so much fun. But if I really have to give you something, well, I think hiring a good local driver will make the trip a lot easier. (and more fun)
Why? Since we only had a full day can taste the beauty of this country, we had to be efficient. Not to mention Napa Valley and Sonoma Valley combined has over 400 wineries to choose from. Booking a good driver is very easy, just simply hop onto Tripadvisor, there are a few drivers with review. After we found one we like, we used the key words like " what to do in Napa Vally/Sonoma Valley", "The best 7 wineries …" and opened up the google map to see how close they were from our accommodation so we can give the driver a rough time frame of the day. Apart from the transport, I believe a good driver is equivalent to a private tour guide. Our driver even took us to a local organic market where we had great sandwiches (to save some money from wine tasting, it's not cheap here) and led us to the cafe with the best coffees of our entire trip. Of course you can book a wine tour as well, I believe that will be even cheaper. But we had a baby with us, there's no way she can sit on my lap in a coach the whole time.
Finally, below is a glimpse of this little adventures we had and I hope you like them.
Stay nostalgic,
xxx Aka
You might Also like to check out my other travels!